Enjoy your life to the fullest
We utilize functional nutrition to get into the nitty gritty of why you are not feeling well & find your resolution!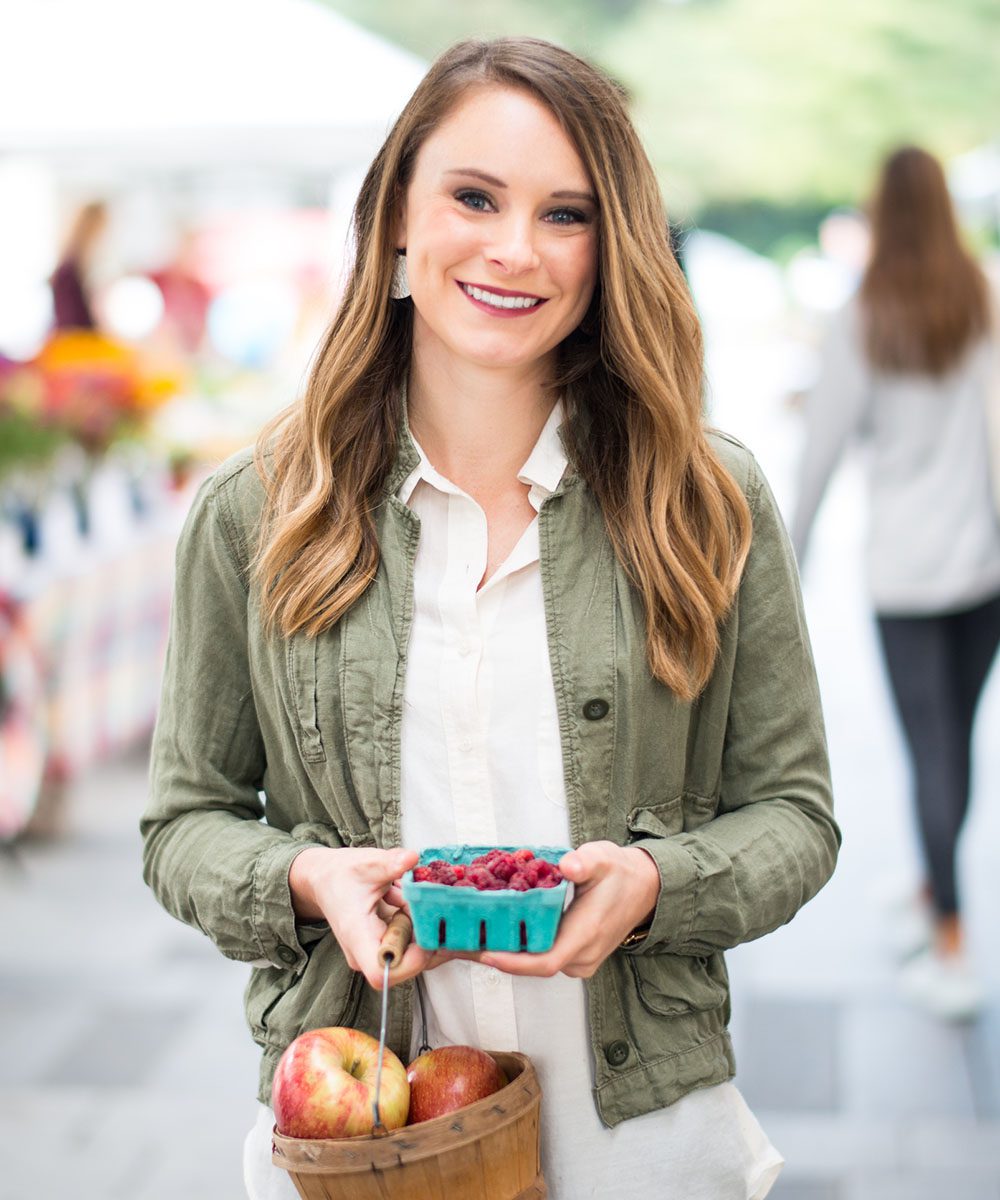 The Gut Wellness Program for food sensitivities is perfect for people who are ready to get serious with changes to improve their symptoms
Nutrition Guidance Counseling
If you are looking for general wellness and nutrition guidance then you have come to the right spot. Improve with guidance today!
The Gut Reset Online Group Program
Stop missing out on life because you feel bloated all the time. This 6 week program will help you identify the root cause to your digestive issues leaving you symptom free for good!
The Functional Gut Approach Program
An educational online course designed to be your one stop shop for understanding and implementing strategies to optimize your gut health.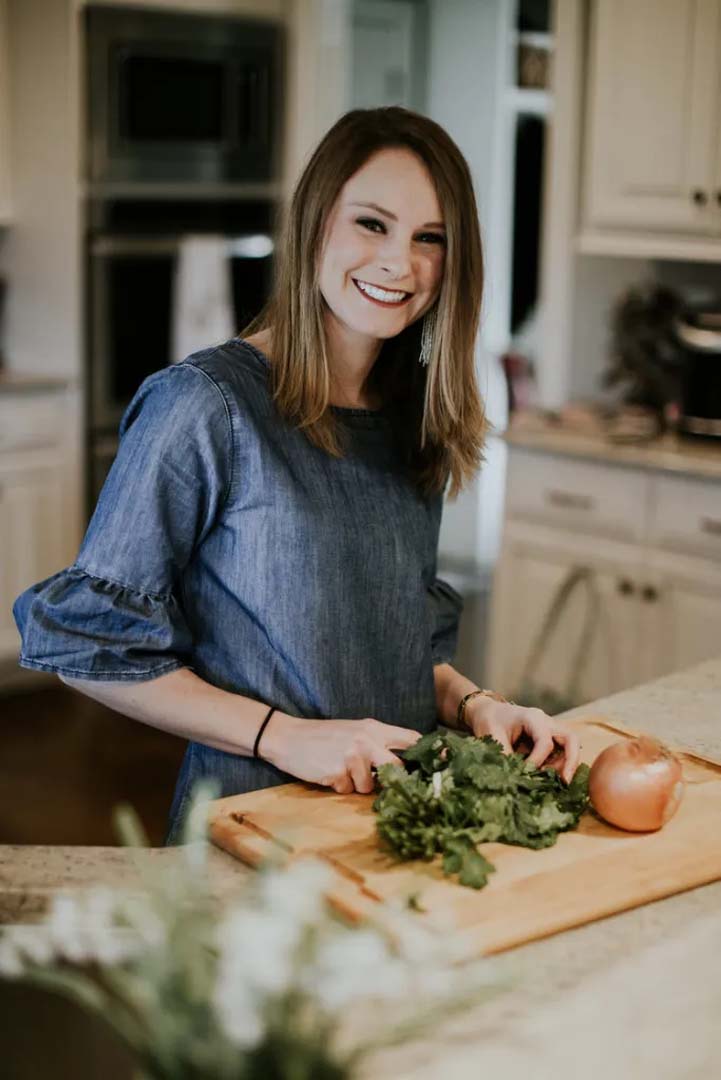 Let me guide you to a new way of health!
Do you feel bloated no matter what you eat or drink, even if it is just a sip of water?
You are tired of guessing when you will poop again. Will it be 5 times today? Will it be 1 time this week?
Do you consistently experience autoimmune flares and hormonal roller coasters?
You have tried out every elimination diet under the sun and all you are left with is 5 foods that may or may not work and still no symptom management?
Download a free Anti-inflammatory food guide today!
Take our client's word for it
Best Functional Registered Dietitian In Central Kentucky
We believe that health starts in the gut
Because here is the deal, you don't have to have gut issues…to have gut issues! As Functional Medicine trained Licensed Dietitians we don't just provide you with cookie cutter nutrition advice. We look at the whole body, using a proven 5 step integrative and functional approach.
Health conditions LexStart helps with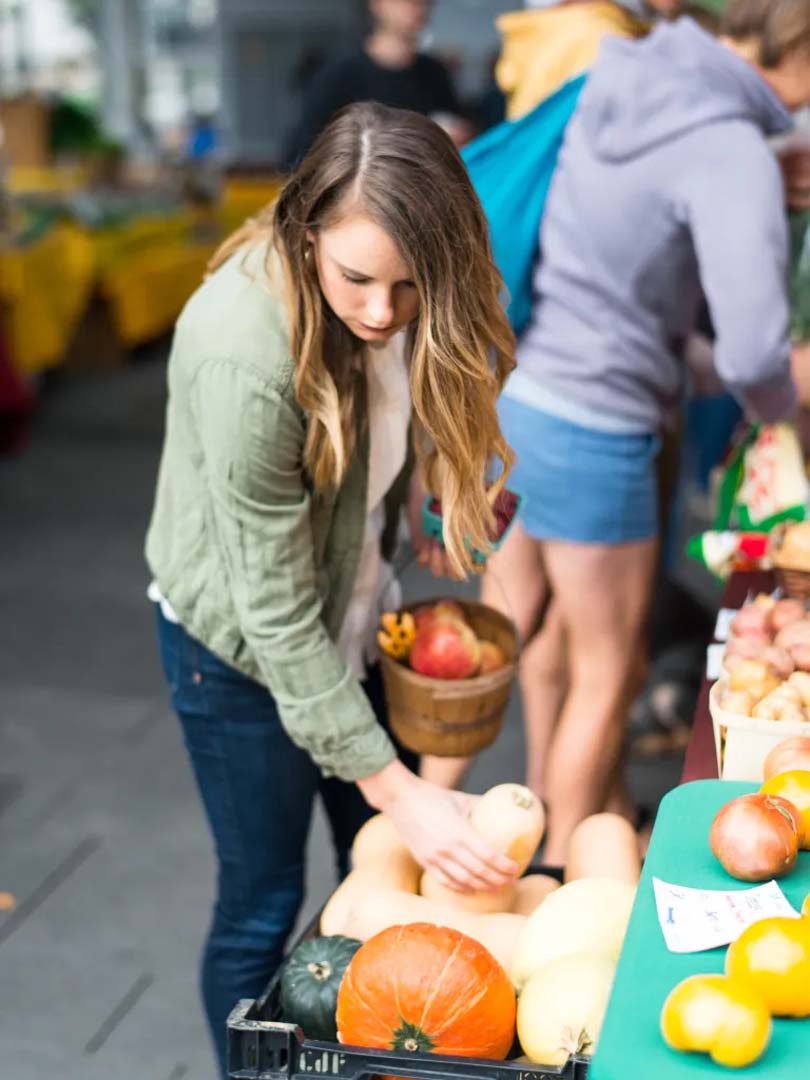 At LexStart Nutrition we help you optimize their gut health through functional medicine nutrition therapy so they can stop chasing answers, wasting money, and unnecessarily avoiding foods, and actually start eating to feel well again!
Meal Plans
Let's get cooking to help you meet your health goals!
Gut Friendly Grocery List
The Gut Friendly Grocery List -Kroger Edition- is designed to make grocery shopping one less thing for you to worry about!
This error message is only visible to WordPress admins
There has been a problem with your Instagram Feed.