LexStart Nutritions Mission
We believe that health starts in the gut. Because here is the deal, you don't have to have gut issues…to have gut issues!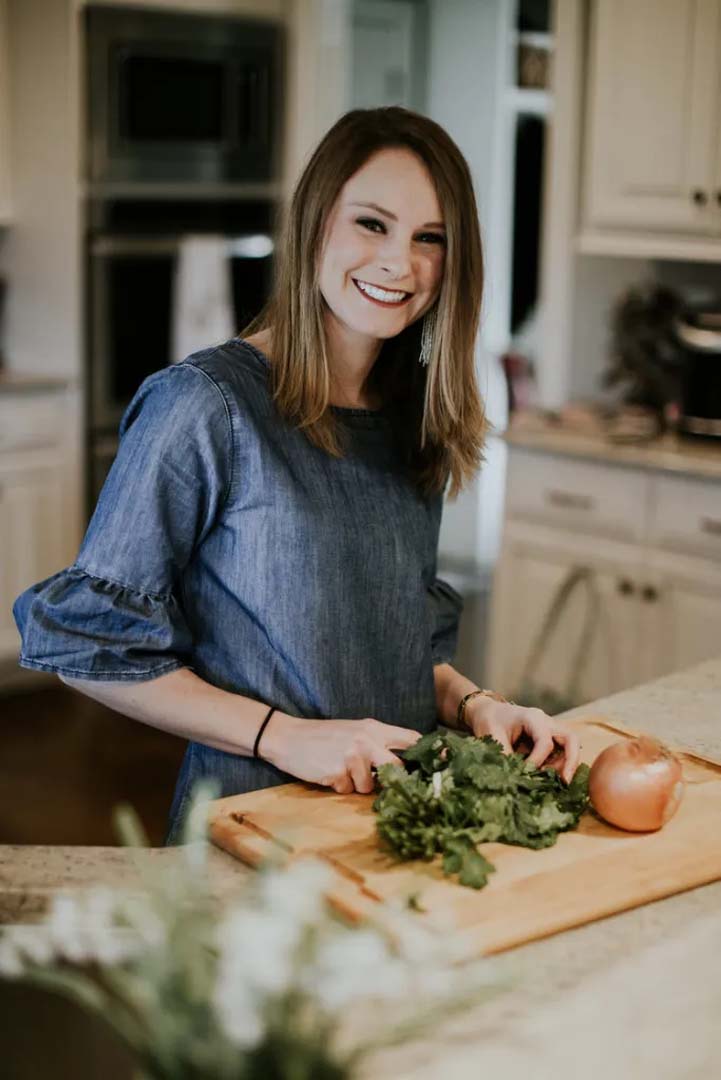 Did you know that over 70% of our immune system lies in the gut?
Every day there is more and more scientific research being published on how important our gut is to our overall health! Conditions associated with gut health:
Disgestive Disorder
Bloating, constipation, gas, acid reflux, nausea
Skin Issues
Acne, rashes or hives, eczema or psoriasis, vitiligo
Musculoskeletal
Joint pain, muscle aches, arthritis
Mental Health
Anxiety, depression, brain fog
Neurological
Headaches and migraines
Women's Health
PCOS, endometriosis, prenatal nutrition, perimenopause, & menopause nutrition
Hormone Imbalances
Thyroid Disorders (Hashimoto's Thyroiditis, Grave's disease)
5 Step Approach with LexStart
By working through our proven 5 step approach, we will help you dive deep into your unique root causes and to lead you on a path to healing → Feel well and enjoy food again!
As functional medicine trained licensed dietitians we don't just provide you with cookie cutter nutrition advice and meal plans.
Evaluate Hormone & Adrenal function
How is LexStart Nutrition different?
Compassionate
We are compassionate towards you and your individual story.
Advocate
We will always advocate for you and your health.
Listen
We won't dismiss you, your symptoms, or your journey. We will always listen to everything you have to say.