Our goal at LexStart Nutrition is to help you get well and find relief with from whatever is holding you back from enjoying your life to the fullest!
We can't wait to help you feel better!
LexStart Nutrition's Philosophy
LexStart Nutrition was founded by Emily McGlone, who is a functional medicine-trained Registered Dietitian whose mission is to provide compassion, listen to your story, and advocate for you to feel well again and enjoy as many foods as possible! LexStart Nutrition is an insurance based practice that sees clients both in person and virtually.
We individualize our approach
By utilizing comprehensive testing and provide you with a plan specifically designed to you, and only you.
What we focus on
We will focus on diet, lifestyle, and behavior changes, working to heal your gut, reduce inflammation, and expand your variety of foods.
Very Different Needs
We do not believe that one diet works for everyone, as we are all unique individuals who all have very different needs. And that is beautiful!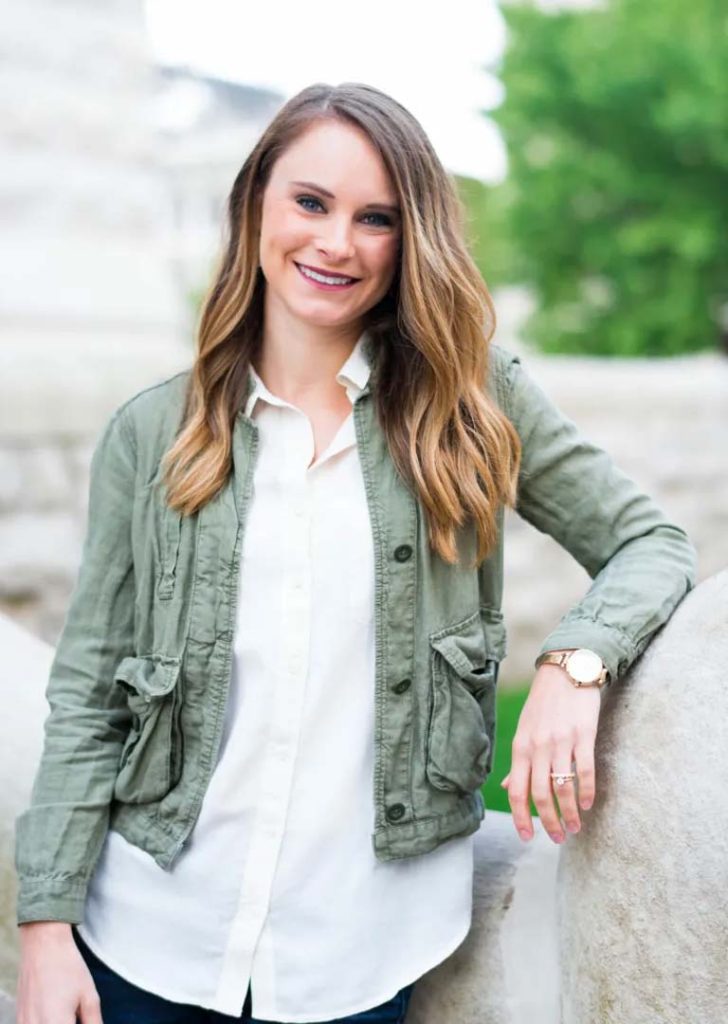 Emily is an integrative and functional registered dietitian. She believes in looking at the individual as a whole and diving deep to help find the root cause to aid in optimal health.
Emily is passionate about autoimmune disease, gastrointestinal disorders, food allergies and food sensitivities, women's health, including PCOS and fertility, thyroid and adrenal health. Ultimately, almost all of these things are connected to the gut. That is why Emily focuses such a large portion of her work with you on optimizing your gut health.
Bachelor of Science in Dietetics, University of Kentucky.
Masters of Science in Nutrition and Food Systems, University of Kentucky
Licenses & Certifications
Registered Dietitian Nutritionist (RDN)
Integrative and Functional Nutrition Certified Practitioner
LexStart Nutrition Videos
LexStart Nutrition Articles
June Health Book
LexStart Nutrition focuses on gut health and reducing inflammation through medical nutrition therapy.
More Information
2022 Winners Revealed
This magazine showcases the effort to discover and celevrate the businesses, people, and places the community loves most-as voted by you.
More Information