The Gut Wellness Program for food sensitivities is perfect for people who are ready to get serious with changes to improve their symptoms
Reduce Inflammation, Feel Better.
Gut Wellness and Food Sensitivity Solution
How does this program work?
Giving Insight Into Inflammation
MRT is the only sensitivity blood test in the entire world that quantifies the degree of the inflammatory response in sensitivity pathways
More Information
What is included in the Gut Wellness Program?
Most people have their symptoms reduced by 50-70% within the first 10-14 days!
More Information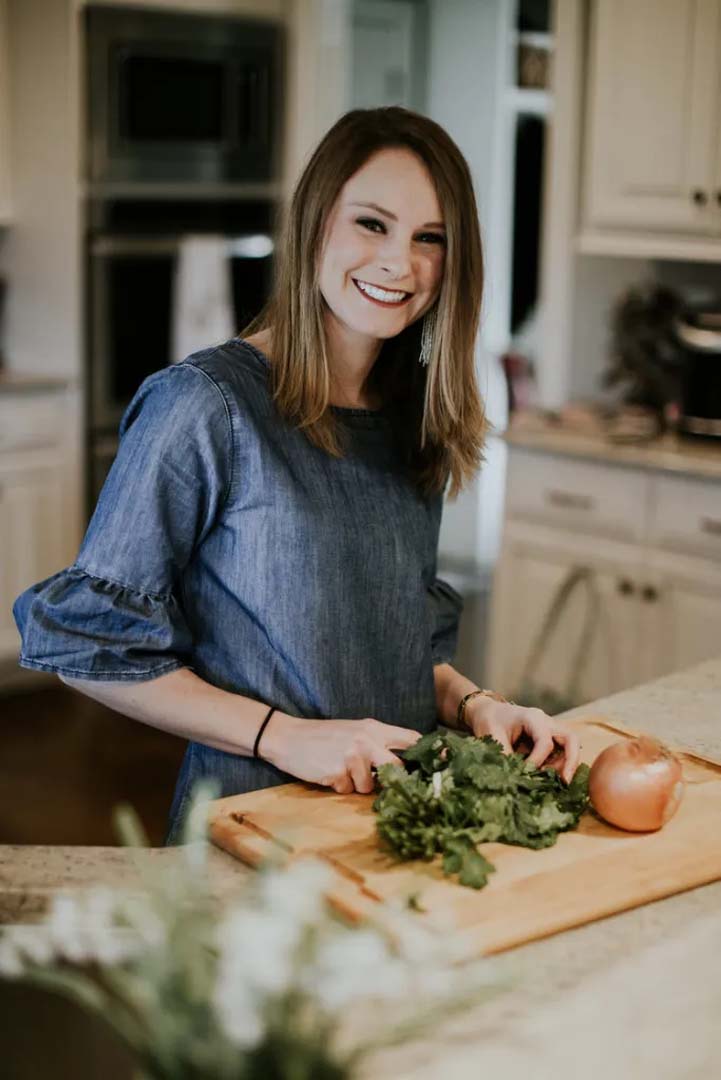 Ready to get serious with changes to improve?
Have you tried an elimination diet but find yourself still suffering? Do you want to stop guessing what food is right for you and find out EXACTLY what is? Are you tired of wasting money and time on testing, diets, and eliminations to cover up your symptoms & ready to find out the root cause of your symptoms?
The Gut Wellness Program for food sensitivities is perfect for people who experience the following & are ready to get serious with changes to improve their symptoms:
Overall Disgestive Discomfort
Joint pain or muscle aches
Skin, nasal, and sinus problems